Hunter Green And White Rope Wreath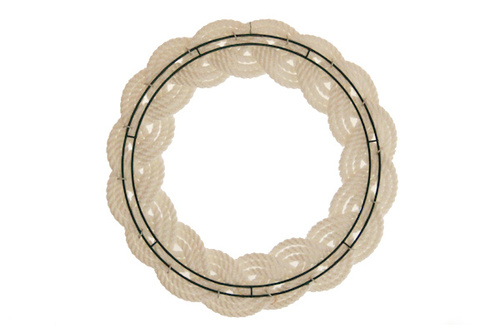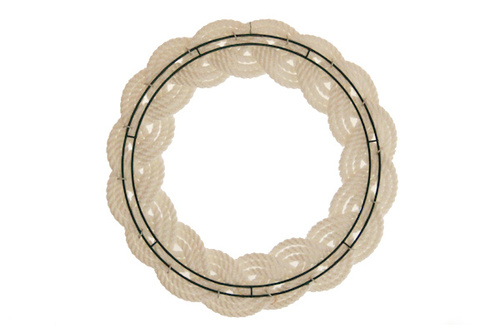 Hunter Green And White Rope Wreath
The New England white rope wreath is decorated with green ribbon and matching bow. Made from polypropylene and polyester mix your wreath will withstand the harsh New England weather. The vinyl coated backing ring maintains the shape and makes hanging more convenient. Hand-made in the US with all US made materials.
Outside diameter - 16"
We suggest avoiding direct sunlight year round. UV rays may fade color over time.
Please contact us about large orders or international delivery.